Netflix accused of spying after 'creepy' tweet
Video-streaming service Netflix has been accused of spying on its users after tweeting a "creepy" joke regarding their viewing habits.
Referencing A Christmas Prince, a film Netflix produced and is extensively promoting, the company claimed 53 users had watched it every day for the past 18 days – and suggested they were traumatised.
To the 53 people who've watched A Christmas Prince every day for the past 18 days: Who hurt you?

— Netflix US (@netflix) December 11, 2017
The company wrote: "To the 53 people who've watched A Christmas Prince every day for the past 18 days: Who hurt you?"
The intention was humorous, but many of Netflix's followers on Twitter were angry at the frivolous use of customer data.
Angela Kay responded: "Very creepy, Netflix. Not cool spying on your PAYING customers and then judging them in public."
It is normal for media subscription services to collect data and develop content to their customers' tastes and Netflix is not alone in calling users out based on that data.
Music-streaming service Spotify ran an advertising campaign using users' playlist titles in 2016, mentioning playlists called "I don't know how to make a playlist" and "sorry I lost your cat".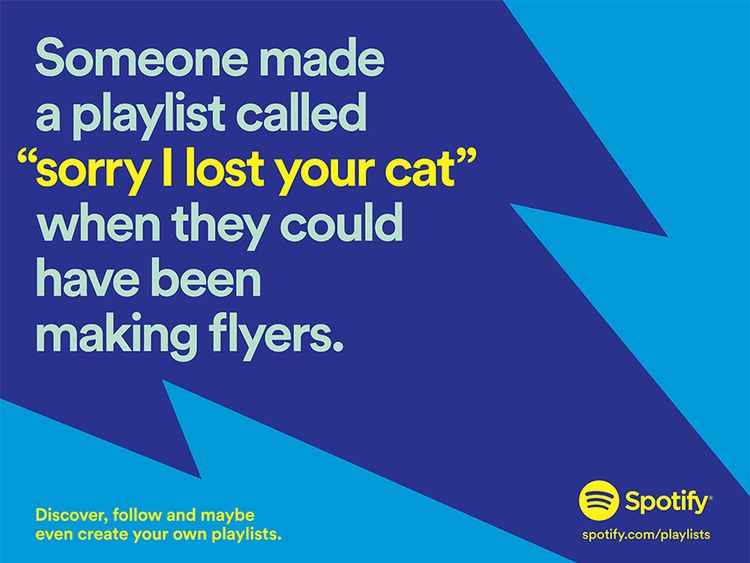 Netflix told Sky News: "The privacy of our members' viewing is important to us. This information represents overall viewing trends, not the personal viewing information of specific, identified individuals."
Despite this assertion, those responding on Twitter were concerned about what they perceived as a privacy violation. One wrote: "To the @Netflix employee who recently watched 1984: It's not an instruction manual."
The collection and processing of data on users is usually a part of the terms and conditions of signing up for services such as Netflix, but comes with legal responsibilities under the Data Protection Act.
You may be interested